Volunteerism
"The voluntary, unforced and unpaid contribution to a goal!"
Volunteerism is a way of life, through which we evolve free from social and economic discrimination, embrace special values like unselfish love and giving, develop a sense of active participation in defending our essential rights and strengthen social cohesion and solidarity. Each one of us, with their own philosophy and method of action, can become a distinct link in the chain of our common well-being.
Volunteer traits



 Sincere desire to offer

 Consistency and continuity

 Team spirit

 Discretion & confidentiality

 Responsibility & professionalism
At Make-A-Wish Greece, we are ever so proud of our volunteers!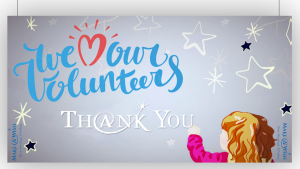 It is worth getting to know some of those amazing persons, whose life has changed since they have come to us, embraced our mission and offered not only their precious time but at times a part of their soul, too.
We present to you some of our amazing volunteers, who are Wish Children and Wish Mothers! Priceless!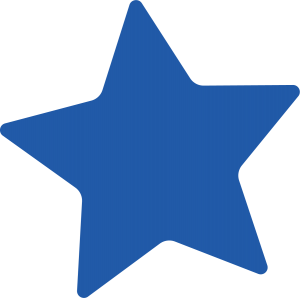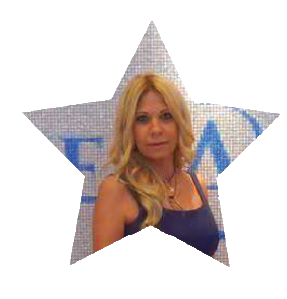 ""During the hardship we were going through, we were told one day about the Organization, that every child could make its wish come true… I phoned immediately. So, by following a very simple process, we went on to grant the wish of our child. The entire team embraced us lovingly, as if it were their own child. My daughter envisioned her wish and this gave her strength, smiles, positive energy and, as she thinks: 'After every storm there is a rainbow." It was something much better than she had expected. Now I am a volunteer for the Organization that gives life to children.Yes, you read that right: IT GIVES LIFE. God, above all, gives life, but also doctors and Make-A-Wish, which supports in all its capacity the psych of the child, which is everything." Emilia Chalofti- Wish child's mother, volunteer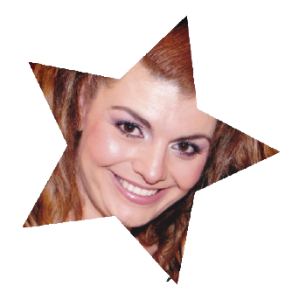 "Even several hours after her Wish had started, she did not want to leave and didn't seem to be tired at all. The most shocking for us, her parents, was that the next day she had her only treatment session which had no side effects at all. Doctors told us to return in fifteen days for the next session and our daughter ran in the corridors saying: "I feel fine!" Her face had a permanent smile on it and shone. Granting her wish gave her unbelievable joy, strength and hope to keep fighting, which made me become a volunteer, granting wishes of other children."Nektaria Giannata – Wish child's mother, volunteer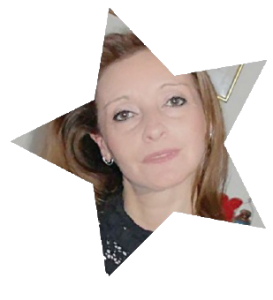 "How could I describe in a few lines all the emotions we receive after each wish? It's MAGIC…
AN EXPERIENCE… A PLEASURE… A LESSON!!! As a Wish Child's mother, I had to keep on offering Joy, Strength and Hope to children who need it!!! To keep being human, something I owe to my child and to myself. If you don't experience the joy of giving and you don't get that tight embrace from a child, you can't feel it!"
Ioanna Kolovou – Wish child's mother, volunteer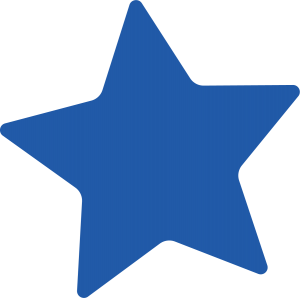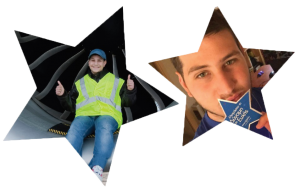 "Some things in life we can't overcome; we just ignore them. I don't want to overcome them, because I wouldn't be here now to give joy, strength and hope to children who need it. Every time I am involved in granting a wish, I feel like I am in the child's place. It's the grandeur and the uniqueness of the day I experienced as a Wish Child that I want to offer as a volunteer, because I see each wish as a test. It is a test of how much humanity and magic we can share on that day, and I want to make it 100% every time. The magic of a wish can't be bought, but it can be offered to the child who has lost it." Angelos Lazaris – Wish Child, volunteer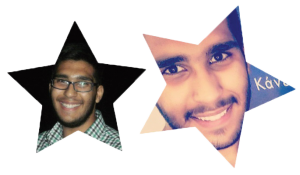 "The experience of granting a wish is unforgettable and stays forever in your heart. I feel BLESSED to be part of the Organization and a volunteer. The wish not only gave me joy, strength and hope, but it also gave me courage during tough times, when I wanted to achieve my goals, and I succeeded. Fulfilling my wish made my health much better, and also helped me to achieve my goals. I am very happy to be a volunteer for the Organization. I would like to give out a big "thanks" to all people of Make-A-Wish who fulfilled my wish!" Alexandros Nurce – Wish Child, volunteer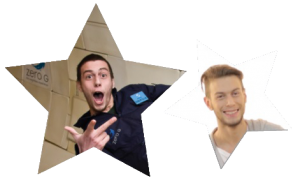 "At the age of 17 I was in hospital. There, I learnt about Make-A-Wish and called them to make a wish! They approached me in the best possible way in very tough times and I chose to make the wish of…flying into space! It was the best thing that could happen to a child whose life was in danger and who was in hospital, aware that tomorrow might never come… It was the best thing to hope for this wish and make the impossible come true! To reach the stars! Make-A-Wish taught me what selflessness is and now, as a volunteer, my goal is to spread this value and to smile".
Stelios Moutzouris – Wish Child, volunteer